Notik Offerwall <> ScriptStore Partnership
Partnership (Notik Offerwall <> ScriptStore)
​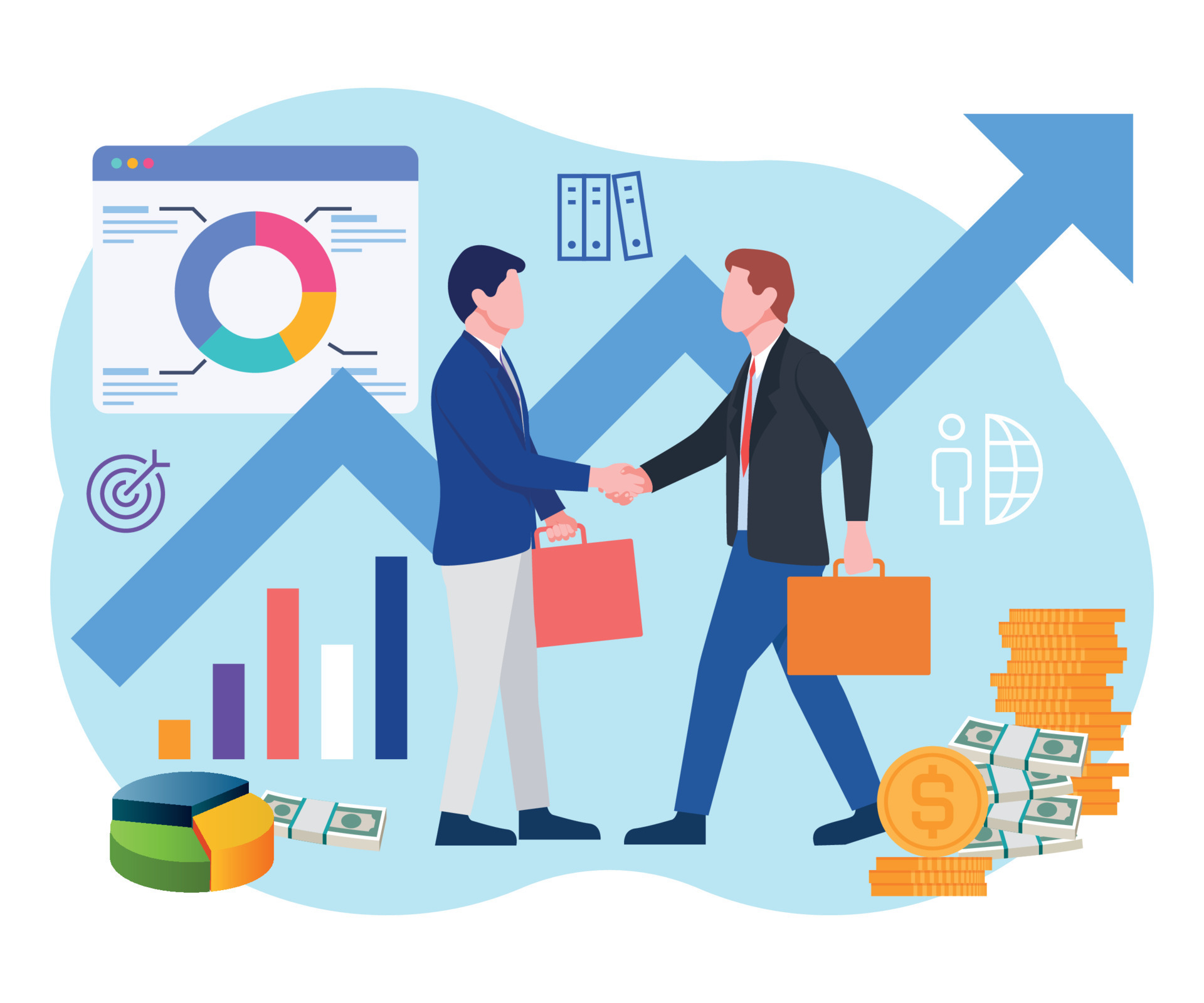 NOW YOU CAN START YOUR OWN FREE EARNING GPT WEBSITE (ZERO COST!!) - DON'T WAIT until Earning platform pays you, NOW YOU GOT PAID DIRECT FROM NOTIK OFFERWALL FOR DOUBLE PAYOUTS! (PaidOffers Lite <> Notik Version) 💪


Notik.me Offerwall is glad to announce our strategic partnership with Scriptstore.xyz - Considered one of the most dedicated and outstanding GPT Script Development companies in the industry. With the sets of goals in common, Notik.me and ScriptStore will strive to work towards the valuable idea and provide an innovative FREE GPT Lite Version (Including Notik.me Offerwall) for customers or users through upcoming cognitive collaboration offering to earn free cash!
Instructions ✍️
1. Download the FREE Light GPT Script (Integrated with Notik.me Offerwall) > https://scriptstore.xyz/paidoffers-lite-notik-version
2. Set up your Domain, Host and Install the Script there.
3. Signup as a new publisher in Notik Offerwall
4. Setup your Notik Placement & Integration
5. Start Promoting your GPT website and get paid directly from Notik.me Offerwall
6. NET30 Payments (PayPal - Wise - Crypto)

For any Documentation Guide
Download zip code file >> Documentation >> then click on index.html chrome icon

For Notik Offerwall Publishers - Ping us anytime, Glad to help!
Abdallah I Director of Partnerships
Email: [email protected]
Skype: getpaidmod